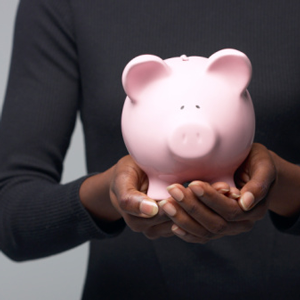 Payments and Insurance at
Siskin Family Chiropractic
Siskin Family Chiropractic is contracted to participate with Medicare through the centers for Medicare and Medicaid Services of the USA. We are able to work with a variety of other health plans based on the members individual coverage. Our office can receive payments from HSA and FSA funds and accepts payment by cash, check, Visa, MasterCard, Discover, and American Express.
All payments are expected at the time of service.
Thank you.
---
Payments and Insurance at Siskin Family Chiropractic | (732) 752-6606