New Patients at Siskin Family Chiropractic
If you've ever gone to a social event where you didn't know anyone, you know how uncomfortable that can make you feel. Our goal is to eliminate every shred of apprehension and make you feel at home.
Since chiropractic care involves a series of visits, with each one building on the ones before, it's important that our relationship can go the distance. We've found that one of the best ways to have successful patient relationships is to explain everything in advance. No surprises!
The more you understand who we are, what we do and why we do it, the better results you'll enjoy. It's as simple as that.
So, check us out here. Poke around. Get to know us. Then, contact us to make an appointment so we can get to know you.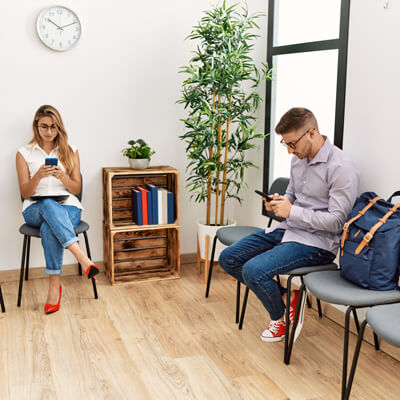 Because our Green Brook office focuses on service for our patients our wait time is commonly low for those who show up on time for their appointment. If you have filled out our office paperwork at home before your appointment, the entire first visit should take about 30 minutes. If not then it might take about 45 minutes.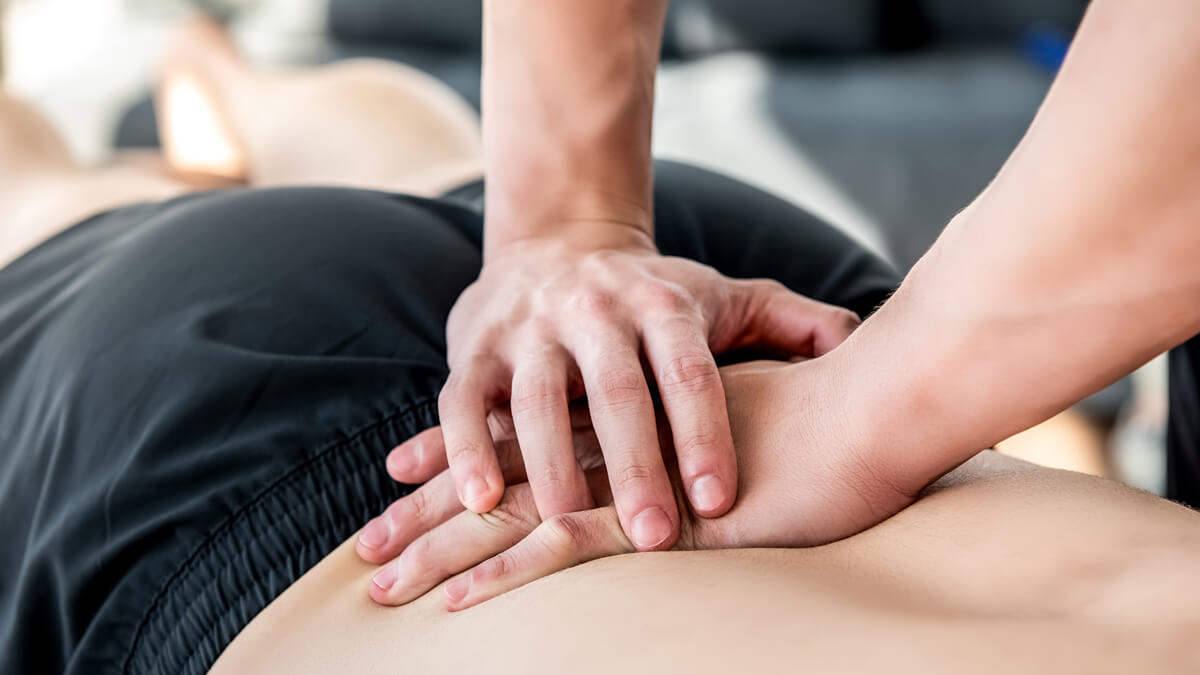 Thorough Examination
When you first walk in you will be escorted to a room where you will meet with either Dr. Siskin. We will discuss your problem to learn if you are a candidate for chiropractic care. If you are, we will begin taking a detailed healthcare history where we begin the process of really learning about your problem as it relates to you as a person with hobbies and a demanding life. The information we learn will guide us to the most appropriate examination of your problem. If X-rays are necessary to help us best understand how to help we can take them right in our office at the time of your first visit. Depending on the nature and severity of your problem we may wait until the next visit to actually provide a treatment. This will allow us to study your information and formulate the most appropriate plan of action for us to help you.
Personal Attention
The first visit experience is one of building a professional relationship leading to productive results. We work with people and do not treat our patients like statistics. You should wear comfortable clothes for the first visit so you can move without restriction. If someone comes to our office wearing awkward clothing or a stiff uniform, we always have sweats and t-shirts we can have you change into. We appreciate any chiropractic or medical records you can provide for us so we may learn as much as is possible about your problem and health scenario.
Schedule Your Followup
When our first visit is complete, one of our staff will escort you to the front desk where you can make arrangements to review our findings and recommendations with the doctor. As we once again welcome you to our office, you will be provided with an appointment card and any other immediately appropriate resources for your situation at that time.
On your report visit we explain what we found and how we may be able to help you.[/caption]
Your second visit in our office will take about 30 minutes. Upon arriving, you will meet with Dr. Siskin who will go over our findings and our understanding of your problem. He will go into detail about your healthcare insurance coverage and also discuss any limitations your insurance might have as well as your options for care and your goals for care. This process takes about 15 minutes.
We will begin to implement your treatment plan at this time to start helping you with your problem. We believe education and questions are important and want you to be comfortable. We will only treat you in a way that you are comfortable with and respect any restrictions or special needs you may have.
After the investment of time needed on the first and second visits, many patients become concerned that every visit will be of equal length.
In a word: no. The typical office visit takes about 15 minutes.
Most people will receive a chiropractic adjustment during the typical office visit, commonly followed by some sort of supportive therapy such as specific stretching, brief exercise or a brief problem-focused massage. The treatment received will always be in line with the treatment plan and treatment goals of you, the patient.
---
New Patients at Siskin Family Chiropractic | (732) 752-6606