Green Brook Area Chiropractor, Dr. Len Siskin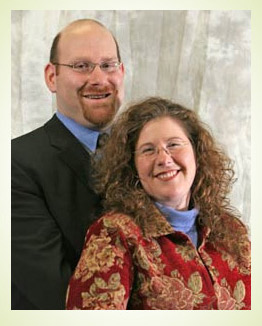 Providing Quality Chiropractic Care To
Piscataway, Middlesex and Bridgewater
As a chiropractor, I'm proud to serve the Green Brook, Piscataway, Middlesex, Bridgewater
and surrounding areas with safe and natural chiropractic care.
Helping Green Brook, Piscataway, Middlesex and Bridgewater-area patients with today's
chiropractic care is not only emotionally fulfilling, but also humbling. Seeing New Jersey
folks get better, each visit building on one the ones before, makes my heart sing!
I get to witness chiropractic miracles every day. Will yours be our next?
We have helped people with general health concerns as well as those in pain for days,
weeks or decades! Our best patients are those who are willing to learn and work a little
to achieve a better life. We have seen people with migraine headaches completely recover.
We have seen MS patients improve. Elementary school children with terrible posture start to
stand straighter. People who sit at a desk can tolerate it without physically
falling apart/having pain, and people with arthritis find that arthritis does not mean a
person has to live in pain. Many of our patients are able to come to see us for periodic
checkups and talk about what they, "Used to," deal with.
Find out! Call to arrange a consultation so we can explain how chiropractic produces
results the natural way without drugs or surgery.
Call Green Brook Chiropractor for an appointment today.
Siskin Family Chiropractic | Green Brook Chiropractor